Image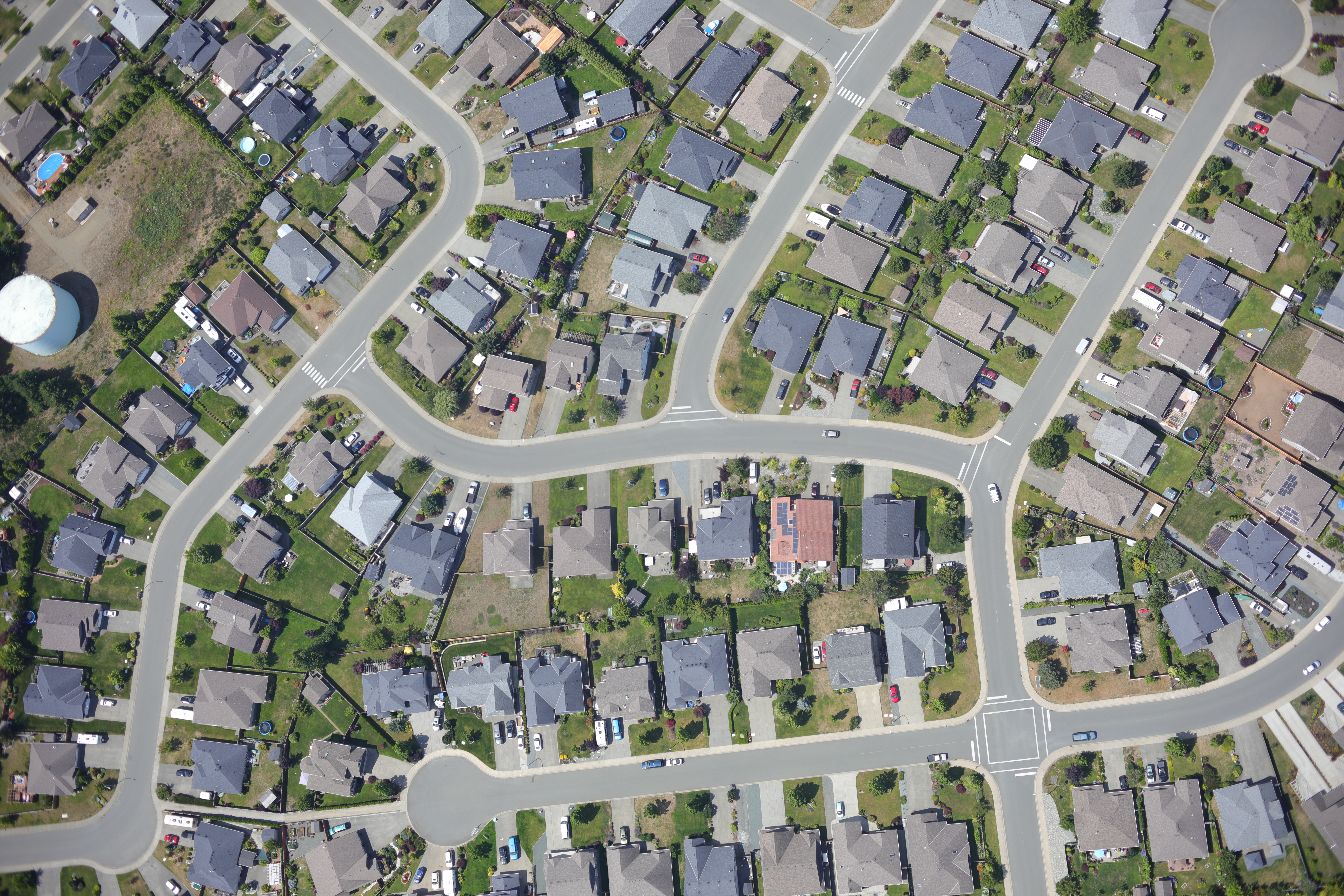 We provide a full range of survey services including topographic mapping, lot design, legal and engineering layout and final plan preparation.
Several phases of Crown Isle development in Courtenay, B.C. including strata title townhouse project and residential lots using a block outline survey method.
Lot design and legal survey of 740 hectare Phase 1 development consisting of 26 lots on the Malahat near Victoria.