Image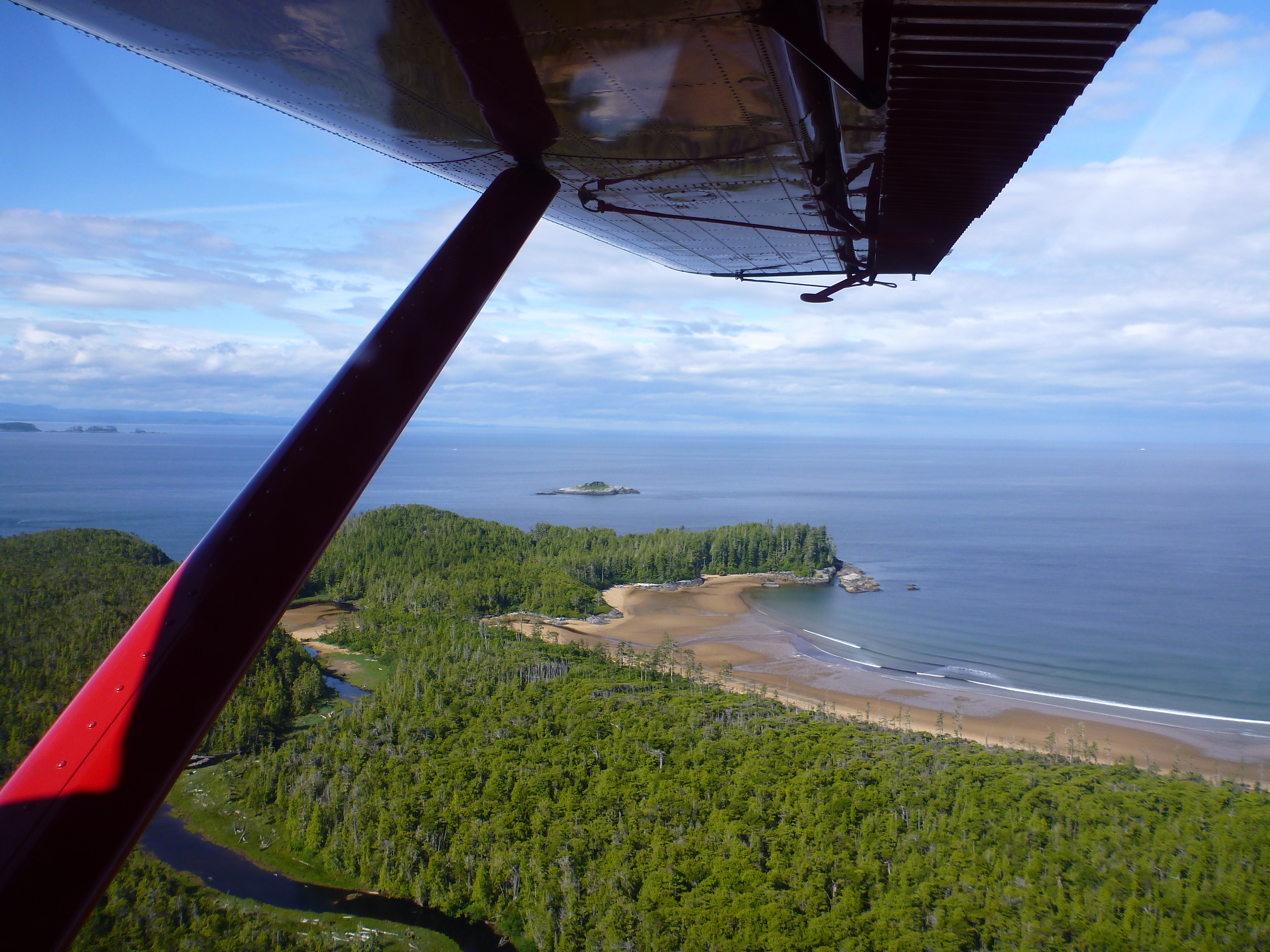 Bazett Land Surveying is looking to fill the following positions:
Courtenay Office: Survey Technologists
These positions will involve a mix of field and office time working on legal, topographic, and hydrographic surveys. Some of the work is remote, requiring travel by floatplane to locations across Vancouver Island and the Central Coast. Field work will involve the use of Leica RTK GPS receivers and total stations, and office work will involve processing and adjusting GPS and conventional data, calculations, and drafting in Autodesk Civil3D. Successful candidates will possess a thorough understanding of GPS techniques and be able to work well under minimal supervision. You must be physically fit and willing to work in a variety of challenging environments. 
We are looking for graduates of BCIT's Geomatics program or equivalent, with additional practical survey experience. Preference will be given to those who are interested in obtaining their commission as a BC Land Surveyor. Bazett Land Surveying is a mid-sized survey firm based in Courtenay, BC. We perform legal, topographic and hydrographic surveys, using both GPS and conventional survey methods. We also offer aerial photography services to our clients and integrate digital imagery with traditional survey plans. 

Interested applicants please forward resumes by mail, email or fax to: 

David Bazett, CLS, BCLS 
Bazett Land Surveying 
2080 Cliffe Avenue 
Courtenay, BC V9N 2L3 
Phone: (250) 334-3248 
Fax: (250) 334-3293 
Email: dbazett@bazett.com