Image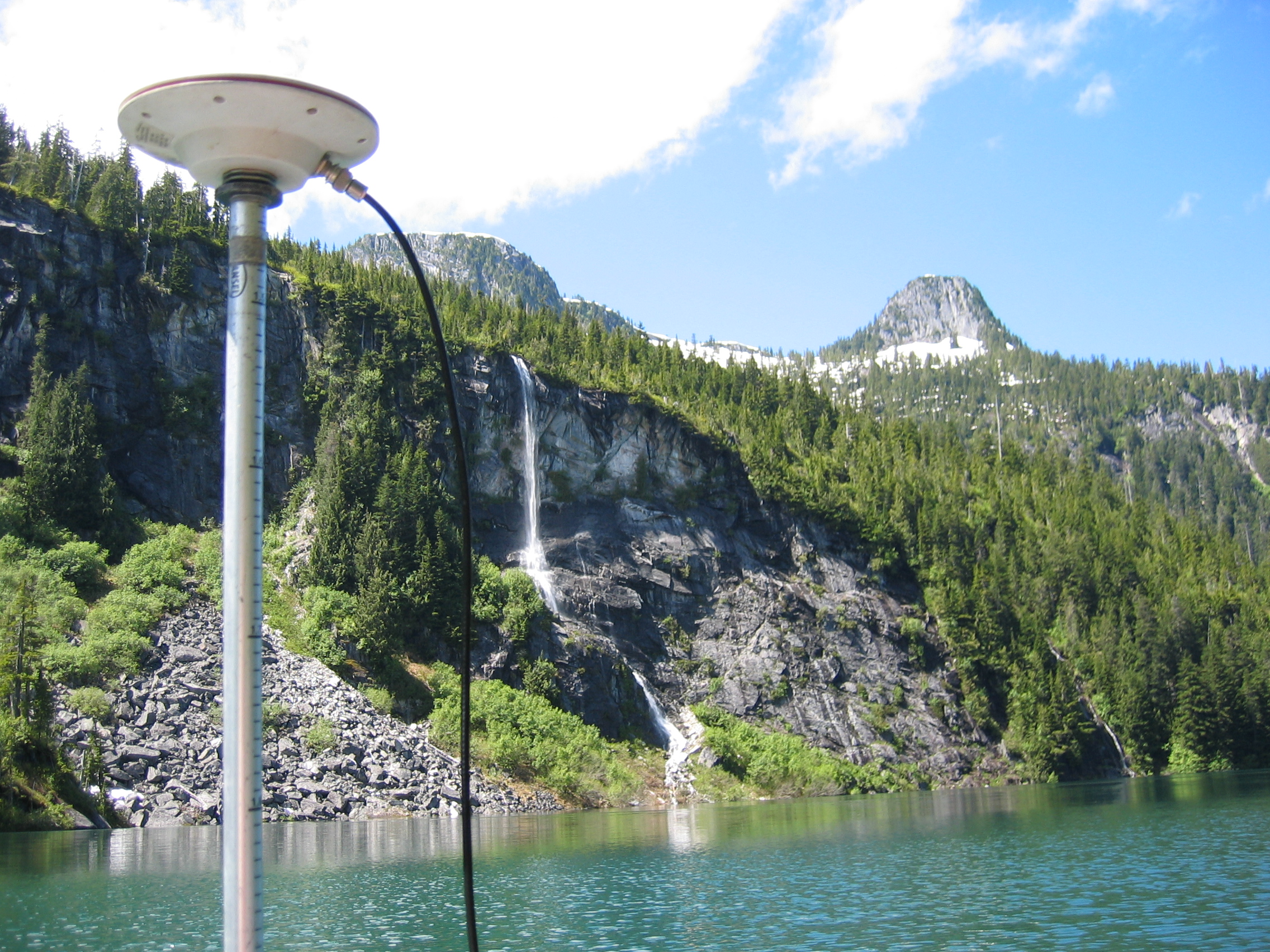 We have a fully integrated system which uses our GNSS equipment for positioning and is linked to a Knudsen Engineering 320 BP digital sounder. This sounder is capable of measuring open ocean depths and has a dual frequency transponder for a wide range of applications. Data is automatically collected and processed in a rugged Pentium laptop.
Bathymetric surveys of numerous salmon farm sites.
Bathymetric survey of Stump Lake west of Quesnel for design of water intake.
Detailed bathymetric survey and site plan of harbour at Port Simpson, BC for marine facility design by engineer.