Aerial Photography & Mapping
Image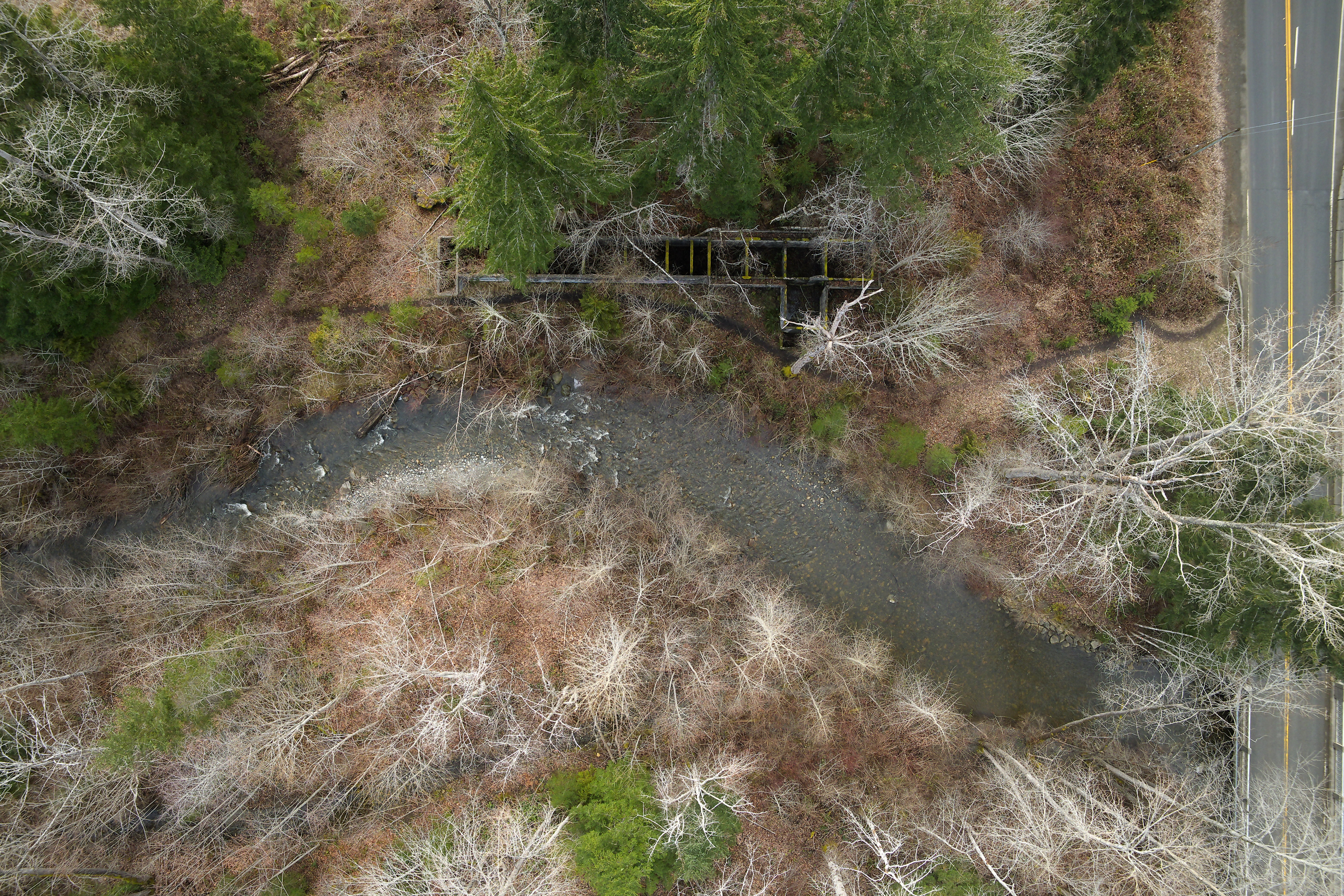 Both of our aircrafts; De Havilland Beaver & Piper Supercub are equipped with a vertically mounted Canon full-frame 30.4 megapixel camera. The resulting photographs can then be combined with precise GNSS ground control, georeferenced individually, or processed into larger orthomosaics with up to 0.05mm resolution. For smaller sites, we also can deploy our DJI Matrice 300 UAV with our P1 camera system which is capable of producing 0.015m resolution orthomosaics. 
Using Pix4D Mapper, we can also process our aerial imagery into 3D point clouds. This allows us to collect topographic data over large areas. For smaller sites, heavily treed sites, or sites where higher precision is required, we can deploy our UAV with our LiDAR sensor package. 
Acquired aerial photography of 121 finfish farm sites on the BC coast and supplied georeferenced digital images for use in Ministry's GIS system.
Acquired low-level colour photos of 40km of intertidal zone in Baynes Sound and georeferenced the digital images using GNSS measured photo control.
Acquired colour aerial photography of 125km of river corridors on northern Vancouver Island for fisheries assessment project.
Acquired aerial photography for mapping blowdown areas following severe winter storm, and follow up photography to document harvested areas.
Aerial photography of all ferry terminals on the BC Coast including field surveys to tie legal boundaries and preparation of digital photoplans showing boundaries superimposed on photo image of improvements.
Aerial photography and terrain mapping for more than 40 coastal First Nations communities for the purpose of tsunami hazard assessment.