Image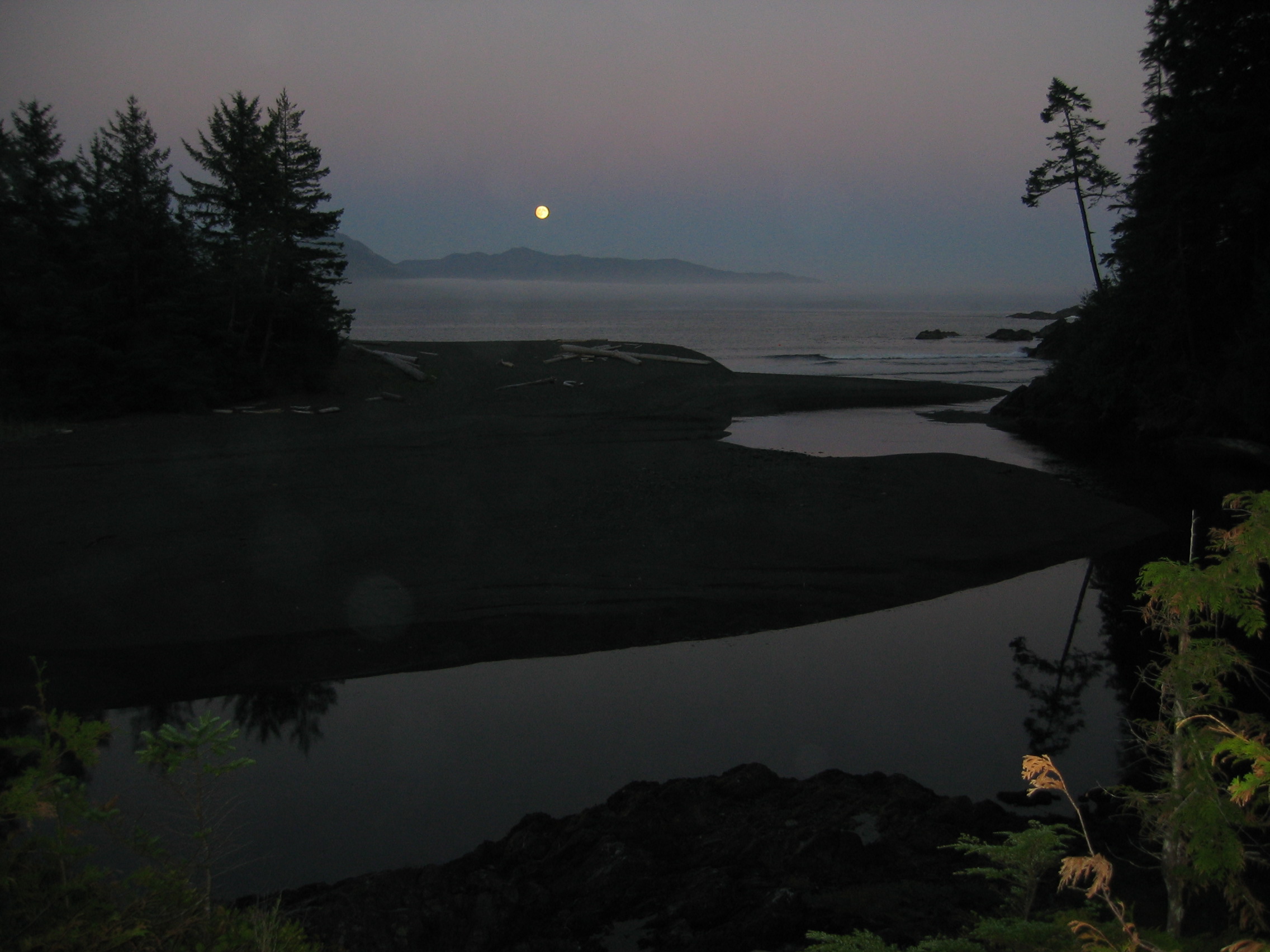 The firm was established in 1982 and currently operates from an office in Courtenay on Vancouver Island.
For many years we also had an office in Port Hardy and still regularly travel to the NorthIsland and CentralCoast for our many clients in those areas.
As well as traditional legal survey work we have developed specialized skills in areas of GNSS positioning, laser scanning, aerial photography and bathymetric surveys. With our own De Havilland Beaver floatplane and extensive coastal experience we also tend to work in remote locations and on projects with unique logistical challenges.  As consortium members we have participated in large projects at home and abroad.
We pride ourselves in looking after our clients best interests by listening carefully to their needs and providing advice based on our knowledge and experience.  Whether it's navigating bureaucratic approval processes to subdivide a property, or designing a precise monitoring program to detect subsidence at a mine site, we bring a team based approach to solving the challenges in the most efficient and cost-effective way possible.
To do this we employ the latest technology from robotic total stations, laser scanners, drone LiDAR, and GNSS satellite systems in the field, to computer aided drafting and 3D modelling software in the office.  Our goal is to keep abreast of the latest technology and develop practical applications as soon as economically feasible.
An example of this was a project we completed for BC Ferries in 2006.  We travelled by floatplane to all 54 terminals on the BC Coast and, using a combination of GNSS satellite technology and aerial photography, prepared digital photoplans of each terminal.  These were high resolution aerial images showing the improvements with the property boundaries accurately superimposed.  These were used by the Ferry Corporation to inventory the assets and tenure boundaries at each site.  Bazett Land Surveying Inc. was the 2007 recipient of the David Thompson National Award for Innovation in Geomatics for this project.
In addition to having the latest hardware and software our most valuable asset is our people. We bring a small team of highly skilled and motivated individuals together and work to solve challenging and interesting projects.