Image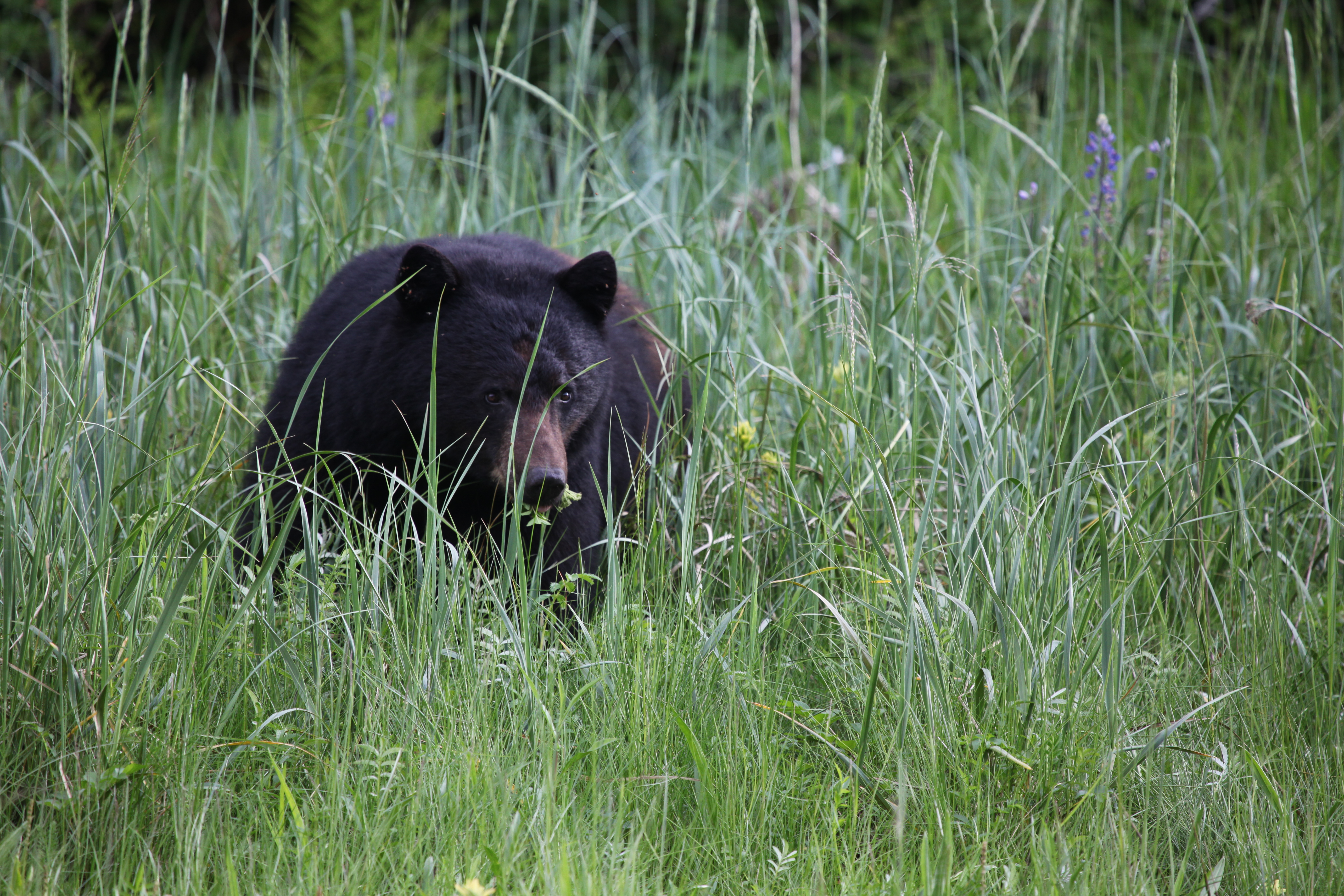 Bazett Land Surveying has provided surveying expertise for over 20 run of river hydro projects over the last 25 years, including 7 for First Nations clients. We provided survey control for construction of two upgrades of the Kitasoo First Nation's hydro facility at nearby Klemtu.
Over the last 40 years we have worked with many First Nations communities on hundreds of projects, providing legal surveying, construction layout and engineering surveys. We have also completed numerous treaty settlement surveys for indigenous groups throughout BC including the Nisga'a, Maa-nulth, and We Wai Kai. On many of these projects we have trained and worked with local indigenous residents.
In 2007 we re-surveyed six remote reserves for Gitga'at First Nation with the assistance of Albert Clifton and several band members.
We have worked on many projects for the Federal government and individual Bands throughout BC. Boundary surveys and legal surveys for housing comprise most of the work, as well as topographic site plans for engineering design.
Nisga'a Land Claim Surveys - completed three contracts for survey of perimeter boundaries of Core Lands in the Nass Valley. Work involved GNSS control, boundary restoration, monumentation and linecutting. Trained local Nisga'a crews to assist in the field surveys.
Completed GNSS control surveys and compilation of cadastral boundaries for Bella Coola and Bella Bella IR's.