Image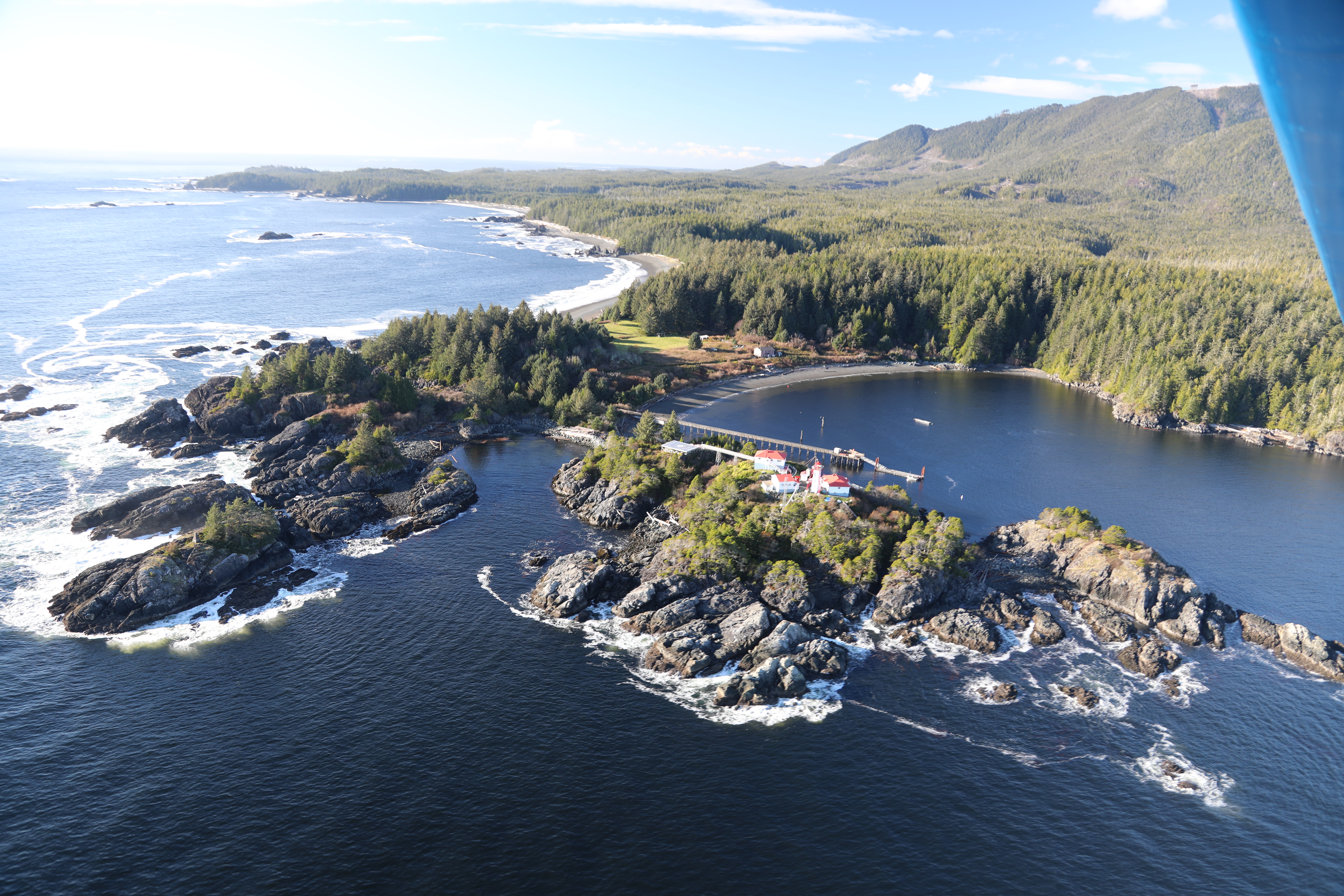 We have extensive experience in re-tracement of very old surveys and have worked in rugged terrain throughout BC. We operate our own aircraft for access to remote locations and are self-sufficient with camp equipment, inflatable boats, radios, etc.
Legal survey of 3300ha. block near the SE corner of Strathcona park for a land exchange with Weyerhauser Corp.
Numerous boundary retracement surveys on timbered properties throughout BC including 2000 hectares on Denman Island, 1200 hectares in the Bella Coola Valley and 1800 hectares on the Malahat.
GPS control and retracement of 20km of TFL boundary on northern Vancouver Island.